We love building tech solutions.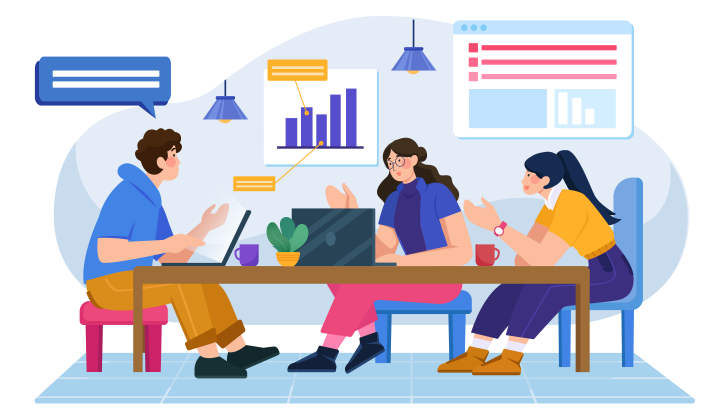 Appyclan started out as a one man show at 20ksites.com with a goal to reduce the barrier of entry (often cost) into the online space for MSME's by leveraging on modern web development technologies.
Over the years, we have grown into a hub for skilled, bold, creative and experienced thinkers with a culture that drives success for our clients – individuals and businesses alike.
With over 8years of experience planning, designing and developing several applications (web and mobile), we have been able to help our clients experience significant growth to their businesses.
We Work Remote
The world we live in today is a highly connected one that does not require co-workers to meet physically in one place before they can be productive. We have capitalized on this factor by being a 100% remote company with team members working from different parts of the world and this has led to us being more efficient and productive with our deliverables.
Want to meet us? Schedule a meeting here.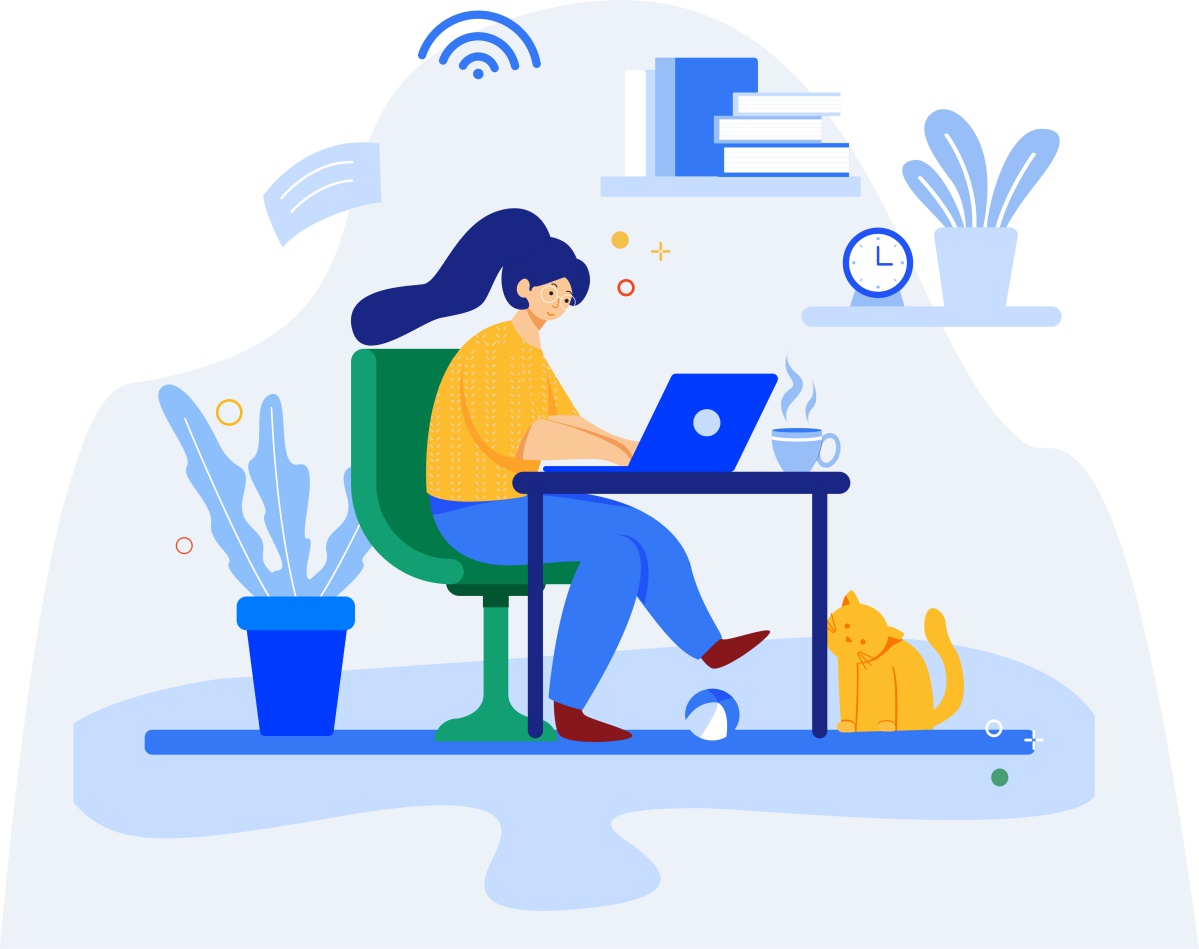 Let's get started
with your project